Plenary Speakers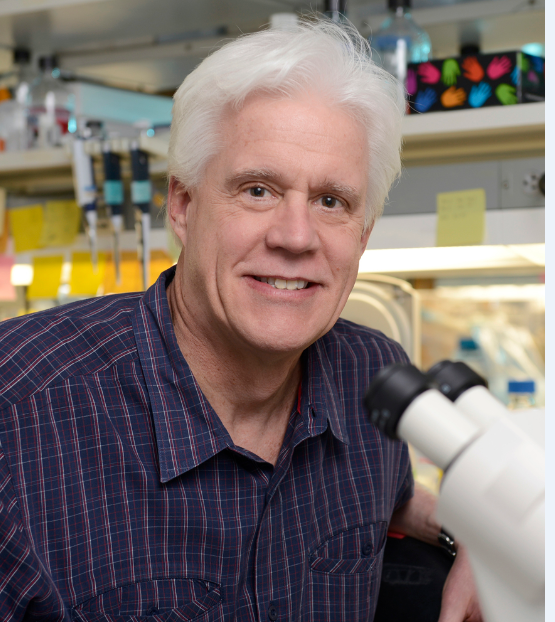 Dr. Eric Olson
George Stamatoyannopoulos, Plenary Lecture
Thursday, May 11, 2017

Eric Olson is chair of the Department of Molecular Biology at UT Southwestern Medical Center. He also directs the Hamon Center for Regenerative Science and Medicine and the Wellstone Center for Muscular Dystrophy Research. He holds the Robert A. Welch Distinguished Chair, the Pogue Distinguished Chair and the Annie and Willie Nelson Professorship.
Dr. Olson and his trainees discovered many of the key transcription factors and mechanisms responsible for heart and muscle development and disease. Dr. Olson is a member of the U.S. National Academy of Sciences, the Institute of Medicine, and the American Academy of Arts and Sciences.
He has co-founded multiple biotechnology companies to design new therapies for heart disease. He also plays guitar and harmonica with The Transactivators, a rock band inspired by Willie Nelson, the Texas troubadour who created the Professorship that supports his research.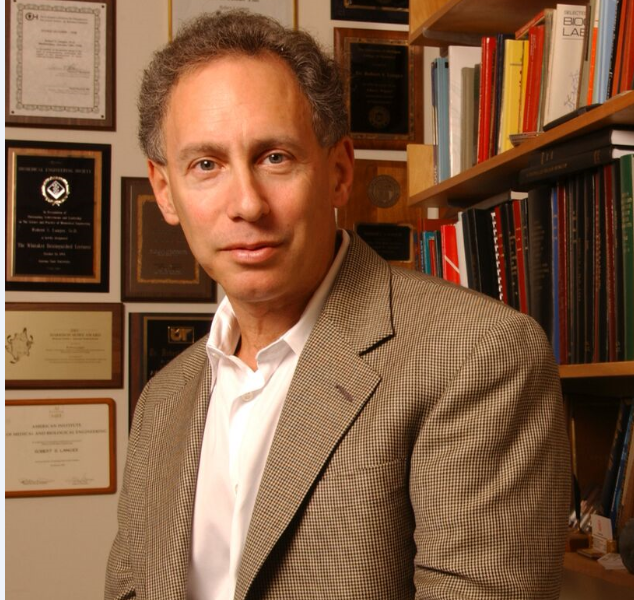 Dr. Robert Langer
Presidential Symposium
Friday, May 12, 2017
Robert Langer is an Institute Professor at MIT (there are 13 Institute Professors at MIT; an Institute Professor is the highest honor awarded to a faculty member). His h-index of 222 is the highest of any engineer in history. He has over 1,100 issued and pending patents which have been licensed or sublicensed to over 300 companies. He served as Chairman of the FDA's SCIENCE BOARD (highest advisory board) from 1999-2002.

Dr. Langer is one of a very few individuals elected to the National Academy of Medicine, the National Academy of Engineering, the National Academy of Sciences and the National Academy of Inventors. He is one of four living individuals to receive both the US National Medal of Science and the US National Medal of Technology and Innovation. In 2015, Dr. Langer received the Queen Elizabeth Prize for Engineering.

He has also received the Draper Prize (considered the engineering Nobel Prize), Albany Medical Center Prize, Wolf Prize for Chemistry, Millennium Technology Prize, Priestley Medal (highest award of the American Chemical Society), Gairdner Prize, Kyoto Prize and the Lemelson-MIT prize, for being "one of history's most prolific inventors in medicine." He holds 27 honorary doctorates including honorary degrees from Harvard and Yale.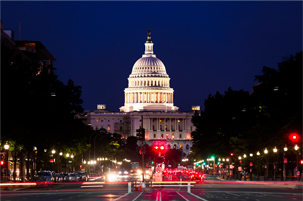 Dates to Remember
November 1, 2016 - January 31, 2017 (9 a.m. CST)
Abstract Submissions Closed
December 2016
Annual Meeting Registration Opens
April 24, 2017
Abstracts Live Online
May 9, 2017
Pre-Meeting Workshops
May 10 – May 13, 2017
20th Annual Meeting
Support Opportunities
Confirm your support for ASGCT's 2017 Program today! Learn more.