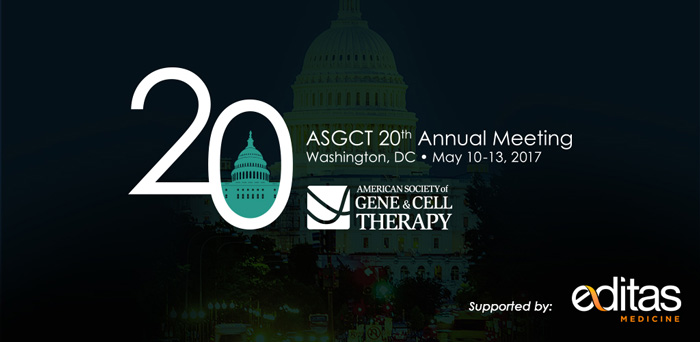 The ASGCT 20th Annual Meeting is fast approaching and we want to make sure you are prepared for a great event! Thanks to the support of Editas Medicine, we are excited to offer a mobile app to attendees featuring the most updated speaker information, session schedules, oral and poster abstracts, your personal itinerary, connection with other attendees, interactive maps, and much more!
The mobile app is accessible by Android and Apple devices as well as devices that use an internet platform.
Downloading the App is Easy!

SEARCH: The Apple App Store or Android Google Play for "ASGCT 2017"

For All Other Device Types (including BlackBerry, Windows, and all other web browser-enabled devices): While on your smartphone, point your mobile browser to http://m.core-apps.com/asgct2017 to be directed to the proper download version for your phone.

Platform Compatibility: Android v4x+ and iOS v7x+
Should you have any questions, please contact support@core-apps.com
Free WiFi
ASGCT is offering free WiFi in all session rooms, meeting rooms and the Exhibit Hall so you can easily access real-time program updates and other alerts through the mobile app. The WiFi access network is "Marriott Conference" and the passcode is asgct2017
We look forward to seeing you in Washington, DC!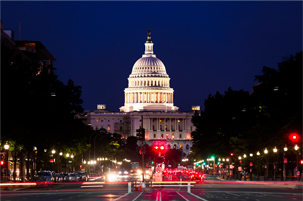 Dates to Remember
November 1, 2016 - January 31, 2017 (9 a.m. CST)
Abstract Submissions Closed
December 2016
Annual Meeting Registration Opens
April 24, 2017
Abstracts Live Online
May 9, 2017
Pre-Meeting Workshops
May 10 – May 13, 2017
20th Annual Meeting
Support Opportunities
Confirm your support for ASGCT's 2017 Program today! Learn more.