ASGCT 2017 Annual Meeting
Join us in Washington, DC May 10-13, 2017, for the preeminent gene and cell therapy conference in the world. Taking place at the Marriott Wardman Park Hotel, the ASGCT 20th Annual Meeting will feature groundbreaking clinical trial results, cutting-edge technology advancements, social networking events, and much more.
Join more than 2,400 of the world's top gene and cell therapy professionals for four full days of educational offerings, including plenary lectures given by Dr. Eric Olson and Dr. Robert Langer. Check back frequently for the most up-to-date information for the 2017 ASGCT 20th Annual Meeting.
We look forward to welcoming you to Washington, DC in May!
Sincerely,

Cynthia Dunbar, MD
ASGCT President

David M. Barrett, JD
ASGCT Executive Director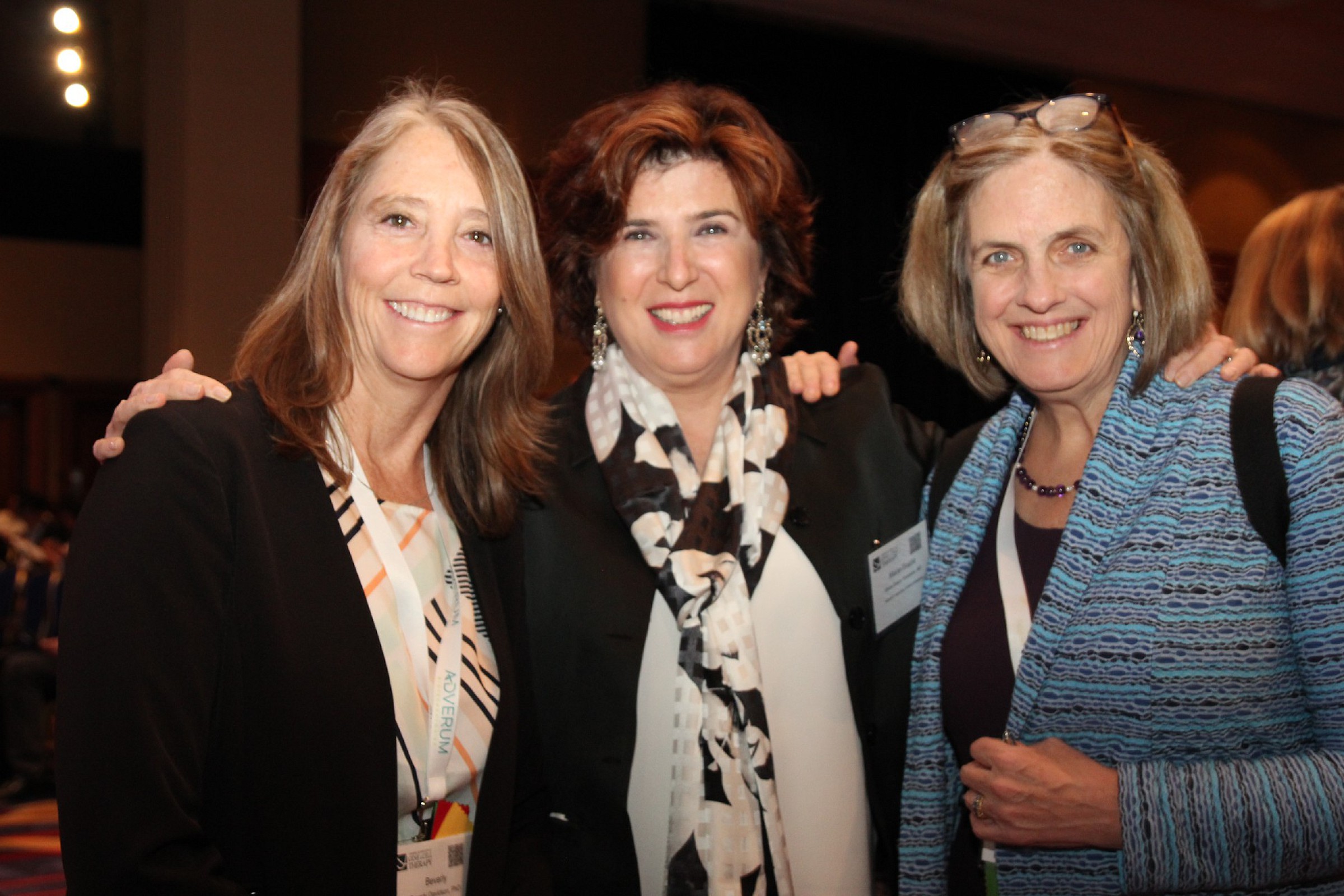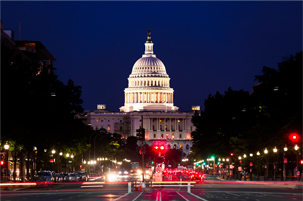 Dates to Remember
November 1, 2016 - January 31, 2017 (9 a.m. CST)
Abstract Submissions Closed
December 2016
Annual Meeting Registration Opens
April 24, 2017
Abstracts Live Online
May 9, 2017
Pre-Meeting Workshops
May 10 – May 13, 2017
20th Annual Meeting
Support Opportunities
Confirm your support for ASGCT's 2017 Program today! Learn more.